About Hearts-In-Healing Therapy (HIH)
"2H" Therapy encompass a whole-person approach to the therapeutic process; non-pathologizing, strengths-based and emotion-focused. The process guides an individual, couple or family to new awareness toward understanding, recognition and resolution of mental, emotional and behavioral challenges that interfere with daily functioning, relationships and the ability to live our best lives.
About Your Therapist:
Maria Menozzi, MA, LMFT, CAADC, CCTP, RYT-500
Maria is a Marriage and Family Therapist licensed in the State of Michigan. Maria is a Certified Clinical Trauma Professional (CCTP) and a Certified Advanced Alcohol/Drug Counselor Specialist (CAADC) offering groups and individual therapy, couples (pre-marital, marital and same-sex partner) and family counseling. Maria is also a Registered Yoga Teacher with Yoga Alliance and is the owner of 12 Step Yoga 4 Unity (12SY4U), a series of therapeutic yoga classes designed to utilize specific yoga postures and principles for dealing with anxiety, depression, grief, panic, addiction recovery, acute trauma and PTSD.
Maria's therapeutic focus and practice includes:
Emotionally-Focused Couples Therapy, with a humanistic/experiential/systems-based approach;
Depth/analytical psychology with a spiritual focus;
Internal Family Systems Therapy; and
Dialectical Behavior Therapy for a solution-focused, strengths-based, brief therapy.
Maria is skilled and experienced working with co-occurring disorders including bipolar disorders, depression, anxiety, trauma, and PTSD. Maria integrates 12-step principles for addiction recovery programs, and relapse prevention with the approaches listed above. Encompassing work with these challenging issues also may include addressing grief/loss issues, gender issues; and childhood trauma. Maria is knowledgeable about and an advocate of LGBTQ affirmative therapy.
Maria believes good therapy offers a safe haven in which to discover, explore and reflect upon those thoughts, emotions and behaviors that block us from finding our purpose, meaning and service in life for ourselves and others. A good therapist will inspire, motivate and educate through purposeful interventions to build strength, courage and hope utilizing positive, constructive coping strategies to create achievable goals.
Maria says, "Being a psychotherapist gives me the opportunity to be the link between an individual, couple, or group to their re-discovering the beauty of life and embracing hope for the future. It is the most challenging work I have ever done and the most rewarding."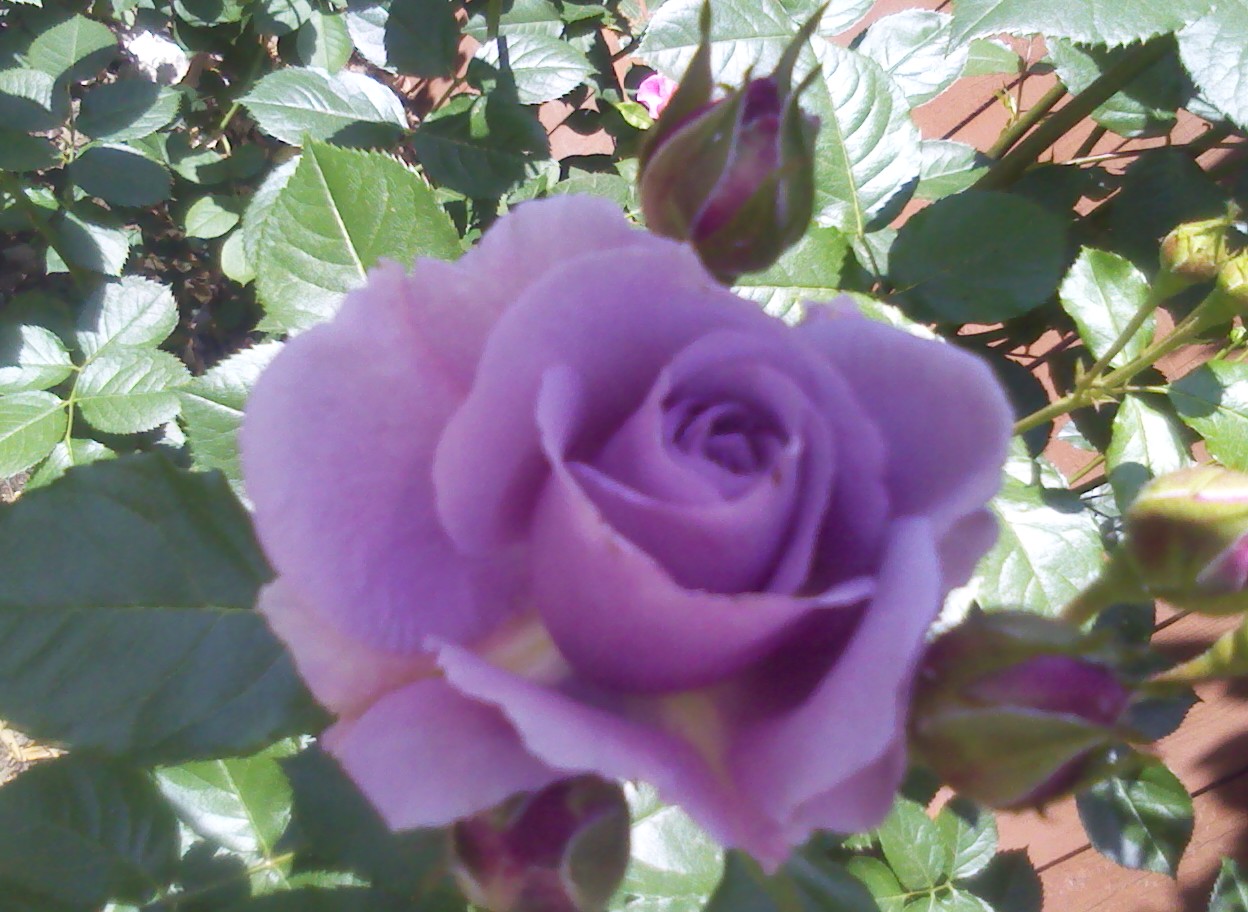 "Your silence will not protect you." Audre Lorde