Your vision will become clear only when you can look into your own heart. Who looks outside, dreams; who looks inside, awakes.

Carl Jung (1875-1961)
Services
"2H" Therapy offers specialized services in the following areas:
Couples Therapy
Significant-Other, Pre-Marital, Marital, and Same-Sex Counseling offers partners and spouses the opportunity to renew, repair and re-engage with each other to form a stronger, cohesive and caring bond and commitment. Emotionally Focused Couples Therapy ("EFCT") is the therapeutic approach utilized for the most effective results within 8-20 sessions depending on the level of distress of the couple. Issues most often occurring with distressed couples are emotional distance, communication or lack thereof, increased conflict, and an inability to resolve areas of distress such as finances, parenting, professional and personal concerns and needs. EFCT is a non-pathologizing and non-blaming approach that helps each unique couple understand their negative patterns and cycles, become aware of individual needs and how to construct a new "dance" through a safe therapeutic context to explore emotional re-connection.
Individual Therapy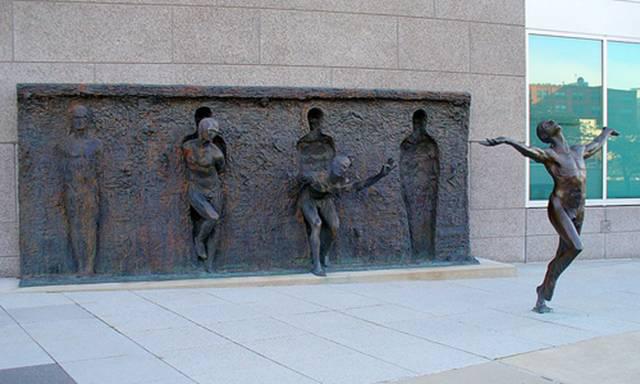 Individual therapy is a process that addresses brief situational or behavioral concerns or a longer term process that embraces a way to manage more challenging issues that are affecting the ability to find the freedom to meet day-to-day responsibilities, lower stress levels and increase health and happiness.
12 Step

Yoga

4

Unity (12SY4U)
12SY4U is a series of therapeutic yoga classes and workshops designed to educate and activate recovery using yoga postures and principles. Each class/workshop includes meditation, breathwork, a short flow sequence for activating integration of neural/somatic pathways, and a gentle relaxation/guided meditation. Each class/workshop comes with handouts for home practice.
12SY4U is designed to offer an alternative support system integrating the body/mind/spirit in stillness and movement. Yoga helps to build strength, flexibility and balance necessary to maintain daily motivation toward health and well-being.
12SY4U is offered every 2nd Friday of the month at Hippie Yoga in St. Clair Shores, MI.
12SY4U workshops are offered in rotation, once monthly, at Hippie Yoga and H3 Emotional Wellness (1600 Broadway, Detroit, MI).
Workshops include:
Yoga 4 Anxiety Yoga 4 Grief Yoga 4 Trauma/PTSD
Yoga 4 Depression Yoga 4 Addiction
Yoga 4 Teen Anxiety/Depression
For more information, click here.