12 STEP YOGA 4 UNITY (12SY4U)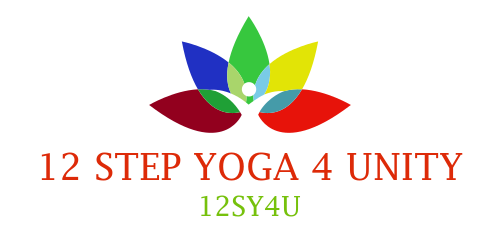 Every 2nd Sunday of the Month

Location: Hippie Yoga, 28628 Harper, St. Clair Shores, MI 48081**
IN STUDIO at Hippie Yoga, limit 8 people
Please sign up online here.
March 14, April 11, May 9, June 13, July 11, Aug. 8, Sept 12, Oct 10, November 14, and December 12, 2021.
Time: 12:00pm - 1:00pm
Suggested Donation $5: all proceeds for Michigan Animal Rescue League (MARL) and other animal rescues and shelters around Michigan.

12SY4U is a gentle, basic yoga class designed for 12 Step recovery* to promote strength, confidence, and stillness.
*Includes coping with anxiety, trauma, and depression
Testimonial:

Mary R.: "I go to this class when I can...It's a...great teacher and great studio."
In case you missed the article in the St. Clair Shores Sentinel: click here.
For more information: click here.
---
TRAUMA-SENSITIVE YOGA 4 UNITY (TSY4U)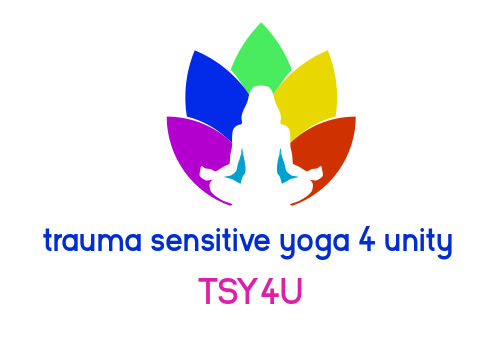 This class in on hold during COVID.
TSY4U is a yoga practice designed to integrate body, mind, spirit connection through breathwork, guided meditation, restorative and short flow sequences. Each class will end with the Breath of Joy and affirmations.
Open to all yogi practitioners, new and old, and designed to be a safe space for those in trauma, addiction and mood disorder recovery.
For more information: maria@heartsinhealingtherapy.com or
586-777-3132
---
Yoga 4 Trauma
A Yoga 4 Unity Workshop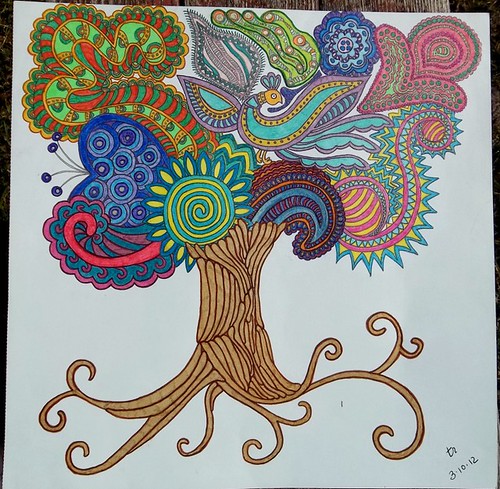 Friday, April 23, 2020, 7:30 pm – 9:30 pm
Location: Hippie Yoga, 28628 Harper, St. Clair Shores, MI 48081
$25 advance registration
This workshop is virtual and in-studio. We are limited to 8 persons in the studio so please sign up early.
Significant life events, such as a pandemic, can cause traumatic stress or exacerbate post traumatic stress. This month's workshop, Yoga 4 Trauma, addresses the stressors that can keep us from experiencing health and well being in our daily lives.
This event includes a final 30 minute Yoga Nidra or Yoga Sleep guided meditation.
In this 2 hour workshop you will:
• Understand the symptoms and causes of trauma, including PTSD;
• Learn how yoga can help manage symptoms with short flows and body work;
• Learn how to balance the body's energy centers increase focus;
• Practice breathwork and guided meditation to regulate the nervous system;
• Take home a 30 minute practice and a handout of the workshop
Please register early as space is limited. To register, click here.
---
Workshop Testimonials:

Jennifer J.: "It is a great class. I keep the handouts nearby."
Beth M.: "I attended the last one and thought it was awesome. I would recommend it."
---